---
---
---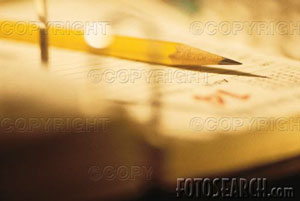 CHAMBER PROFILES
---
---
---
STAFF PROFILES
Executive Director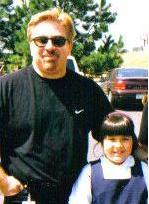 I'm Patrick Gonzales Executive Director of the Rawlins/Carbon County Chamber of Commerce.

I was born and raised in Rawlins, graduating from Rawlins High School in 1979, where I played football, wrestled, ran track and was active in student government, art, drama and choir for the Outlaws

I attended the University of Utah, then served a 2 year mission for the Church of Jesus Christ of Latter-day Saints and later received my Bachelor of Science in Business Administration from Regis University in Denver, Colorado with an emphasis in International business and a double minor in economics and marketing.

I began my professional career with Texaco Trading and Transportation Inc. Denver, Colorado, later moving on to Level 3 Communications of Broomfield, Colorado and most recently with Union Pacific Railroad in Rawlins.

I bring 20 plus years of business experience to the position of executive director. My goal is to help each business in Rawlins and Carbon County grow, flourish and achieve the type of success they deserve. I look forward to working with the great people and businesses of Rawlins and Carbon County.

I have a ten year old daughter Kasey Ryan, who will be a fifth grader at Cherry Drive Elementary in Thornton Colorado this fall.

Patrick W. Gonzales
Executive Director
Rawlins/Carbon County Chamber of Commerce

Administrative Assistant
Hi There,
My name is Michele Espinoza, the Administrative Assistant for the Rawlins-Carbon County Chamber of Commerce.
My Husband, Joe and I are new residents to Rawlins and love it here. I'm originally from California, where I was a business major in college. After marrying my husband we moved to Salt Lake City, where we raised our three children.
I've worn many hats in the business world, hospital admittance clerk, phlebotomist, and more recently school secretary for the Utah School District for 18 years.
Hopefully, as you learn more about Rawlins you'll appreciate this community's friendly atmosphere, history, recreation and blue sky as much as I do!